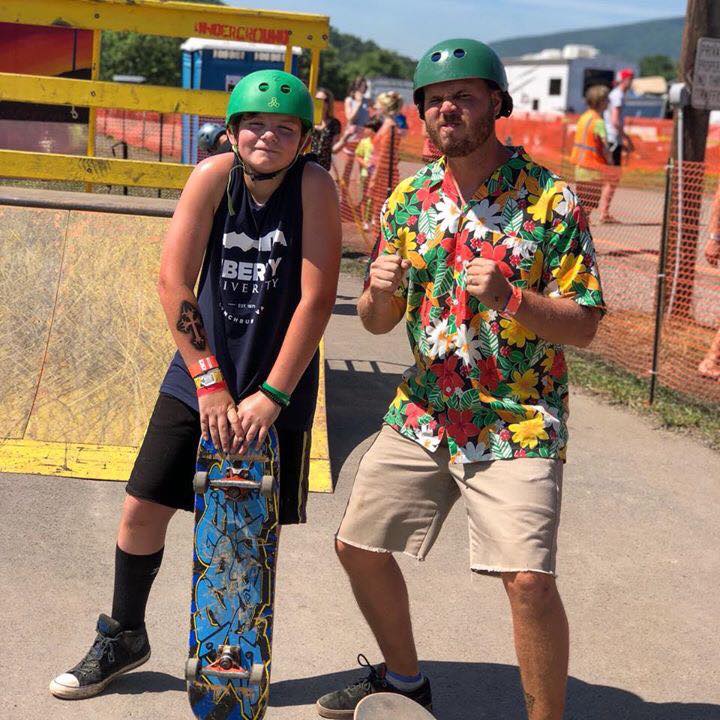 Sharing your talents, abilities and gifts with some deserving local teenagers. All of our volunteers are vetted and trained. You can help with sports activities to tutoring help. What talents and abilities do you have that can be shared?
Churches and Organizations can adopt a night at Medard's House. We work closely with your team helping them work together towards a common goal. This provides an resource for your team to work together for a common purpose. We provide all of the training and support.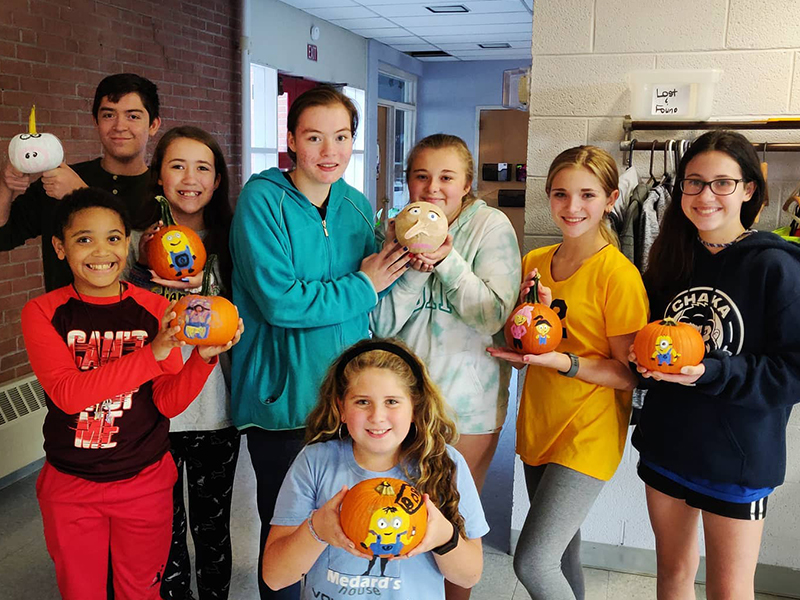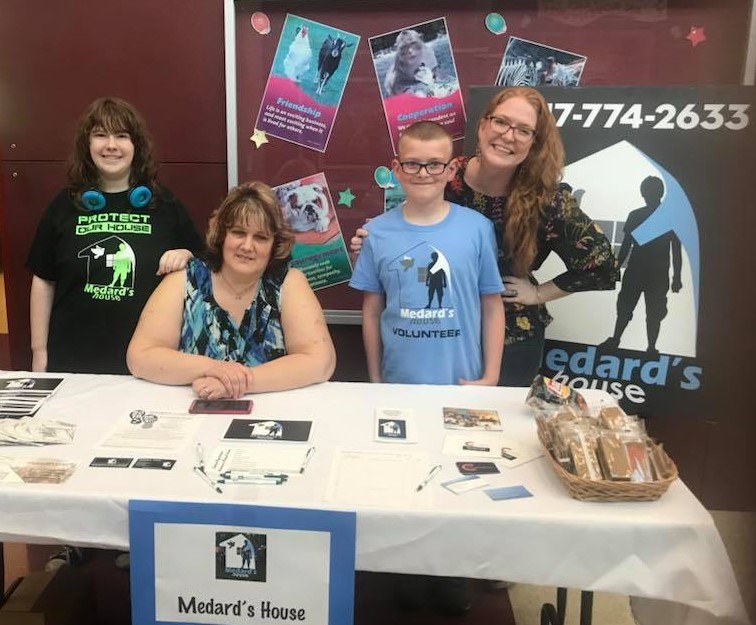 At Medard's House, we value your gifts. They allow us to offer our students a place to go after school with a hot meal and snack each time they come. Would you consider investing in the lives of our students?