Check back for more information about our upcoming sale!
Christmas Tree Sale Coming Soon!
Get a LIVE Tree and Support a Good Cause!
Support The Link by Purchasing a Christmas Tree from our organization!
Add Your Heading Text Here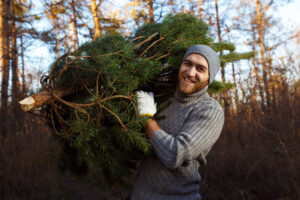 The Link is selling trees this holiday season to make the opportunity of a LIVE tree a convenience to the community. Support a good cause and support The Link that will have LIVE trees ON SITE this holiday season![/caption]
We have trees available for pre-sale from now until November 21st that our friends will be able to pick up at our place.
The rest of the community can select a tree from November 24th until ? at our facility. Hours to shop and details to be made available soon. 
Pricing of trees starts at $27 for a tabletop tree.