We have created a place where all of our kids can come to get love, support and mentoring. Our mission has always been to be able to assist our youth and their families with life's challenges, whether the need is for tutoring, counseling, spiritual growth, a hot meal, help with a job application, a college application, a cooking class, a music lesson and  so much more.
Our primary focus as mentors is to guide our youth toward success. We want to get to know our kids well enough to identify any needs in their lives that may be prohibit them from reaching their full potential. We will partner with community members, schools, churches, businesses, and social service organizations to find solutions for our youth.
The Value of Community
Service
It is our greatest desire that Medard's House youth become known as "givers" and good stewards of their communities. As they grow and learn from the mentors at Medard's House there will be opportunities created for them to do service work in their own communities and beyond. This is one of our highest priorities. We create opportunities where we bring young and old together. For example, where veterans sit with young people and share their lives and stories; and where young people sit with senior citizens and share their fears and  dreams.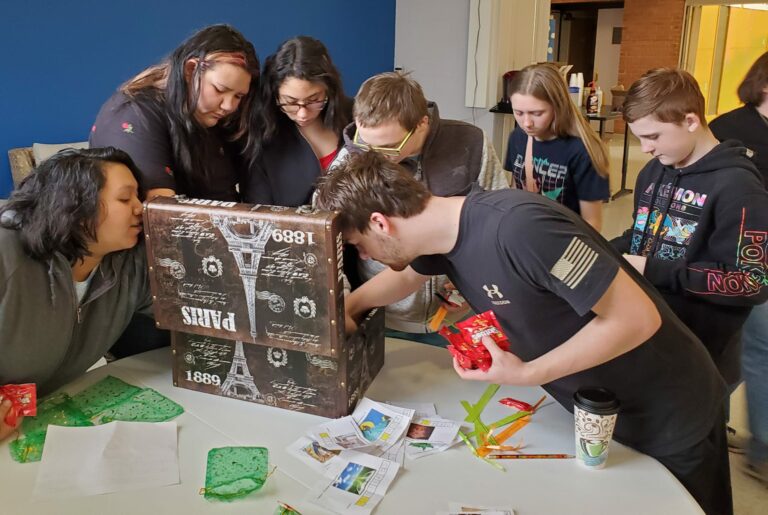 Through mentoring, inspirational guest speakers, and Biblical instruction, we seek to build character through Christian principles in an effort to motivate our students toward excellence.
School is tough during the adolescent years of middle and high school. It has become even more challenging over the past two years with the COVID19 pandemic forcing school districts to quickly adapt through online learning. Online learning was incredibly difficult for many students; ours were not immune. During these trying times, many students became reluctant learners. Medard's House has always offered homework help to our students; however, throughout the pandemic we became keenly aware of a growing need to engage student participation in academic opportunities so that they would fall through any cracks. At Medard's, we sincerely try our best to bridge the gap between in-person and online learning by reinforcing education and offering assistance whenever and in any area possible. We have an excellent rapport with our community schools and school districts.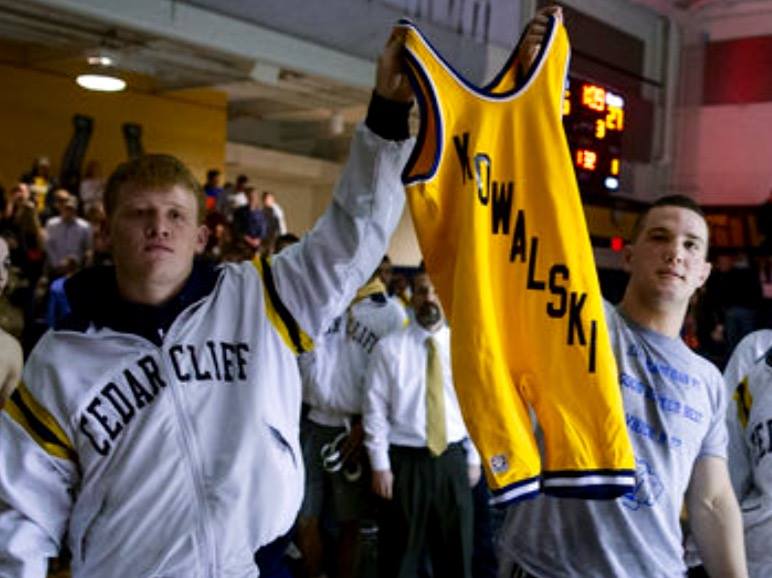 Physical Fitness 
We will partner with other nonprofits and community organizations to encourage fitness opportunities. We will provide opportunities for intramural sports, summer camps, field trips, kayaking, tubing, swimming, hiking and more.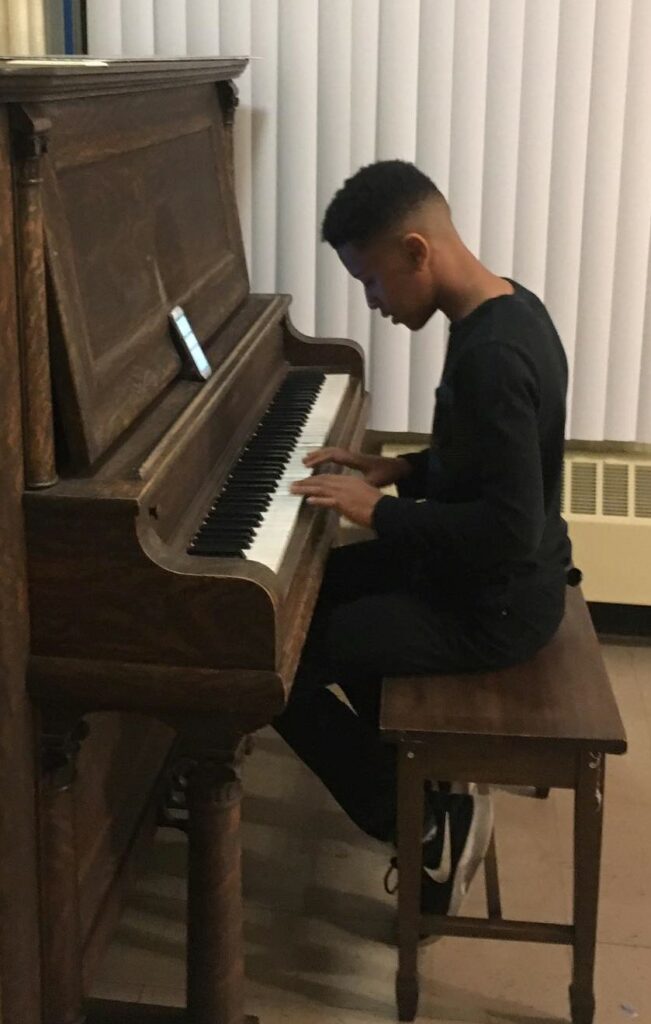 In partnership with South Central PA Youth Initiative, we offer a variety of options for career exploration. This is accomplished through workshops, hand on work experience opportunities, leadership development, supportive services such as transportation assistance, camps, mentoring, individual guidance and one-on-one conversations regarding life's challenges.