IN HONOR OF MEDARD KOWALSKI, JR. | SEPTEMBER 16, 1997 - DECEMBER 1, 2014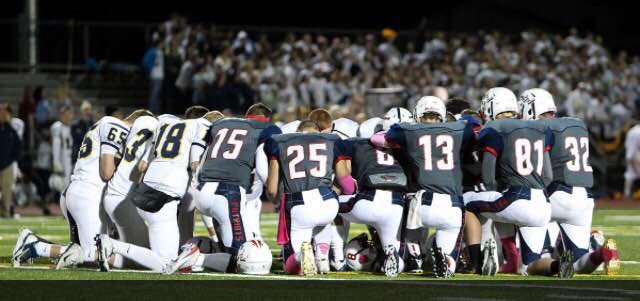 Medard Kowalski's peers described him as "everyone's best friend," especially the group of approximately 35 teens who met informally after school in the Camp Hill home of Saundra Colello. There was no rhyme or reason or formal program at Colello's house; yet the group continued to grow. At Colello's, kids were guaranteed a hot meal, a sense of family, shooting hoops, faith, and connection. Outside of Colello's home, other kids began to notice the connection this group of kids had. At school, unlikely groups of teens began eating lunch together, bullying was confronted with understanding and  love, and the circle of friendship grew.
Then, tragedy struck. Medard Kowalski, Jr.–a member of this tight-knit group and an avid outdoorsman–lost his life in a canoeing accident. His body would not be recovered for three agonizing months. During those dark months; however, there glowed a flickering light. It came in the form of a the magnetized and determined community who came together in the search for Medard. It is that connection, that light, that has become a lasting beacon and Medard's legacy.
After the tragedy, the Kowalski's and Saundra Colello made it their mission to formalize the extended family model created by the community that came together in an act of love and sparked the foundation for Medard's House now known as The Link Center 4 YOUth. It was created by a light, a love, and a community, to provide a web of supports to teens. Our goal is to enable youth to better cope with transitions and stressors during the critical life stage of adolescence. Since 2008, The Link has offered such support to teens wherever they could meet i.e., homes, parks, and rented community rooms.
The Link was formally designated in 2015 as a 501(c)(3) organization. In 2017, we moved into our permanent home, a donated church building in New Cumberland, where our program continues to serve the community and thrive.
The LInk believes that our youth should be able to directly find the support they need for life's toughest challenges within their own community. We help teens to directly connect with resources in Cumberland County. We believe this can be accomplished through everyone's help and prayers, but most of all through the power of God who has the power to transform lives.